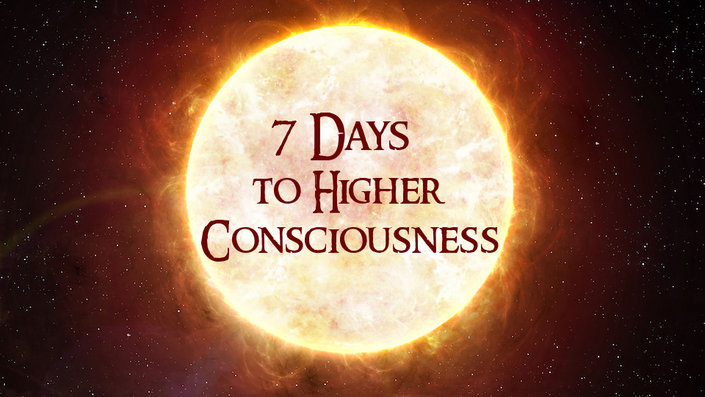 7 Days to Higher Consciousness
A special live process with Sarah. Seize this moment.
In this special course, you will learn and experience a simple process that will take you into a higher state of consciousness.

The intention behind it is explained in this special message from Sarah that appeared as Season 3, episode 1 of the UCSSM vlogcast. Watch that here ---> https://upperclarity.com/s3e1-elders-protocol-clea...

If you resonate with the message in this episode, you will love this course.

This course was first shared as a live 7-day live experience in late April 2020. Each day a group of 200 initial registrants came together each morning for 25 minutes, 7 days in a row.
We recorded the guided process each day, so this process could be learned and experienced by future learners. We called all future learners into this powerful group, so you are a part of this intention, no matter when you begin.

The process will set you on a path for such a simple daily practice that will grow you so much. And even if you only participate for the 7 days of this course, and never do it again, it will raise your state of consciousness permanently.
All you will need is a comfortable place to sit, your computer or phone to watch and listen with, and your commitment to doing the process 7 days in a row. The first 6 days are all a foundation for the special experience on day 7.
A message from Sarah on WHY to join the 7- day process:
I have explained that this moment is a very significant time. Saints, sages, star beings, the Earth, YOU in other timelines and dimensions… have all worked so hard to make this moment even possible.
The consciousness has arrived here. You only have to choose to claim it. From that choice, and from your daily practice of talking to your Divine for 7 minutes a day, everything else will unfold.
Everything. Your needs of the Self will be fulfilled, your suffering will cease. Your charges (emotions) will move through quickly. You will be able to be completely present with traumas from your past and traumas from the collective unconscious. They may begin to evaporate from your form, as the waters and crystals of the body remember all of them. Your ability to Stay With What Is will increase, and you will experience them moving out. You will be able to witness the Self fearing and judging. And, you will witness humanity awakening.
You will be able to raise others up in vibration with your effortless Being. That raising up will bring people, animals and all living things out of suffering.
Love, Sarah

Your Instructor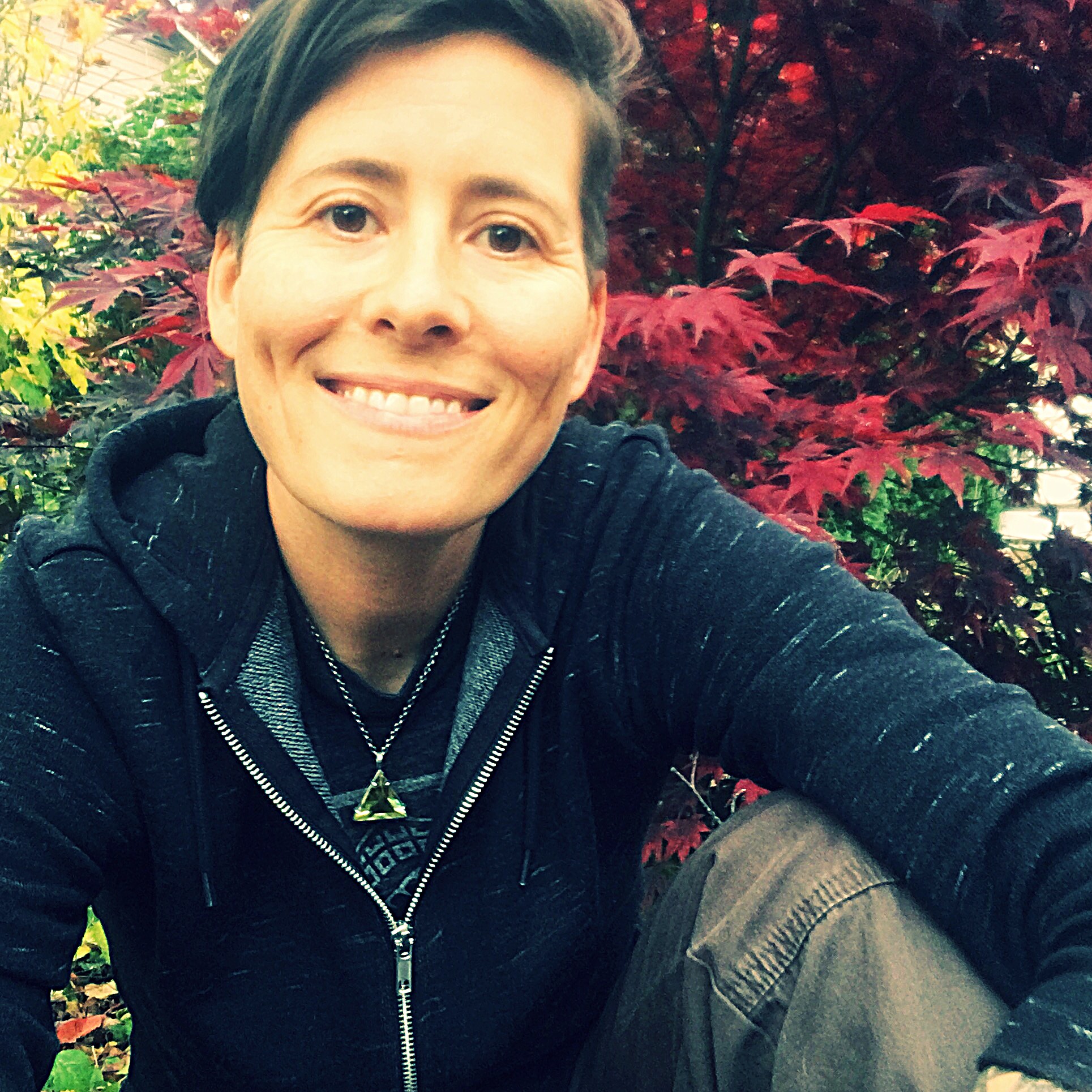 Sarah Thomas, BS, MAc, LAc, Dipl. Ac is a licensed acupuncturist and owns Clarity Acupuncture in Asheville, North Carolina. She earned her Masters in Acupuncture from Maryland University of Integrative Health. Sarah studies extensively with Jeffrey C. Yuen and other master healers and has been steeped in stone and crystal medicine, clinically and academically, for over a decade. She developed North Carolina's first Studies in Mineral Healing Program at Appalachia School of Holistic Herbalism, teaches yearly at national conferences, certifies "stonalists" in a yearly intensives, and leads rockhounding trips for the public into the ancient Blue Ridge Mountains. Her Tao is to assist in the dissemination of the vast knowledge and uncharted potentials of healing with stones.